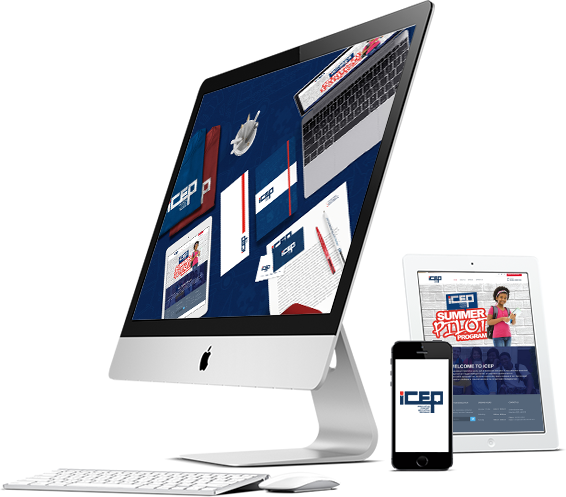 NEW BUSINESS PACKAGE DESIGN
Without an exceptional corporate brand identity, you are just a product not a brand. Your brand consists of the look, feel and the visual components of your product or service. This package is for new, upcoming or existing brands seeking that uniquely tailored and fashioned corporate brand identity to establish and convey that strong presence to the consumer.
PRICING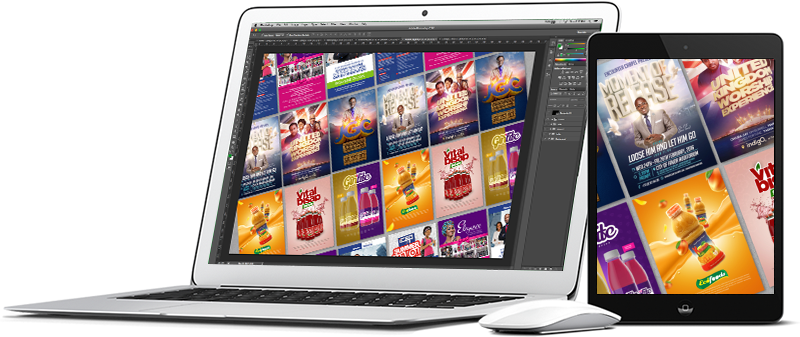 EVENT PACKAGE DESIGN
We are clear about one thing - good event advertisement sells and gets satisfying results. This package ensures that your event gets top-notch meaningful and eye-catching designs for your posters, print and social media flyers, banners etc. that sets you apart from the crowd.
PRICING